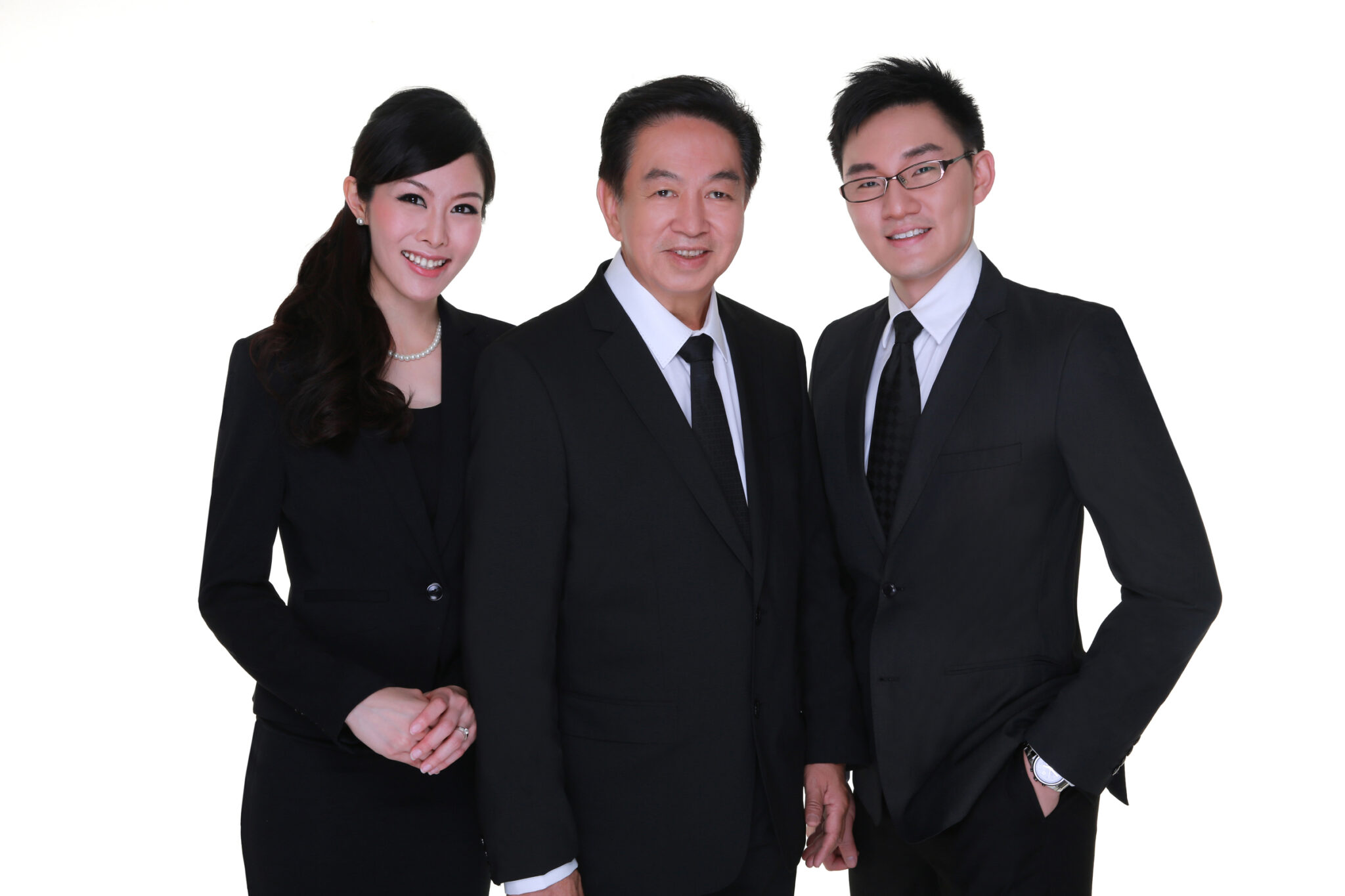 Direct Funeral Services Pte Ltd is a household brand for the past 20 years, providing affordable funeral services to the people. Having undergone a rebranding in 2014, Direct Funeral Services Pte Ltd has modernised and professionalized its service standards. In 2014, the company became the first and only funeral company in Singapore to be awarded ISO 9001:2008 from two prestigious service audit companies, UKAS & SAC, for its service standards. The company continues to provide traditional funerals for customers and at the same time, has increased its portfolio of funeral set ups to cater bespoke and elegant funerals.
We have achieved CaseTrust competency to assure our consumers of our best business practices as well as awarded the prestigious Singapore Brands Awards for professionalism. We want to assure our customers of our professionalism and continue to strive to achieve more.
Our repertoire of services has increased to include professional Master of Ceremony services, personal concierge services that help to service guests, daily newspaper & breakfast services, overnight security etc. Direct Funeral Services continues to improve its service standard so that it may better service its customers. No matter the budget of the customer, we strive to provide them the best services that we can offer, just as our company motto is: Living with Honour, leaving with Dignity.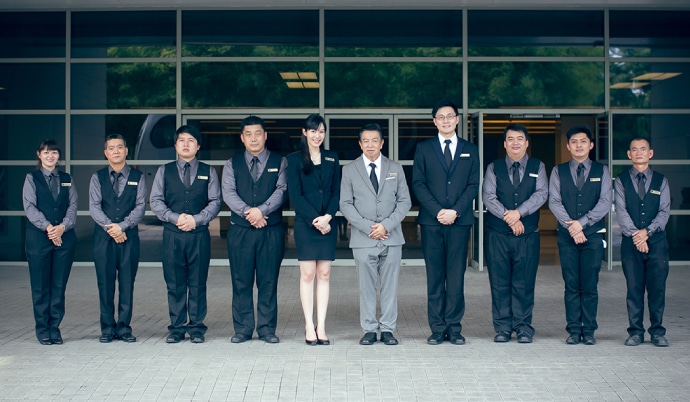 In Direct Funeral Services, we believe that every one deserves a dignified send-off. With the union of tradition and modern services, we will provide you with the best. Among our staff are the best funeral directors in Singapore and Taiwan.
Every staff is drilled with the company's standard operating protocol that was crafted from the best funeral practices from Taiwan and Japan fused with the traditions of Singapore so that every customer is provided with the pinnacle of service.
Funerals are a time to celebrate the life of our loved one, to reminisce the memories and achievements of their lifetime. Our funeral concierges provide families with a safe space to remember their loved ones with a total peace of mind. Each funeral set up is carefully curated to combine modern aesthetics with the tradition of religion. Elegance and beauty are our key tenets in organising a funeral.
Our team continuously improves its services by learning from the best in the trade from Taiwan, Japan, and even the USA. Bringing in the latest technology and service capabilities to Singapore. We are part of the National Funeral Directors Association, the world's premiere funeral director organization.
With Direct Funeral Services, we provide you with a total peace of mind.