Heritage, Vision & Mission
Management Team
Direct Life Foundation
Recognition
Public Education
Heritage, Vision & Mission
Heritage
Since its founding by Roland Tay in the 1980s, Direct Funeral Services (DFS) has become a leading household brand in the death-care industry, providing modern, bespoke end-of-life services to all those in times of need. Apart from delivering quality products and services for both the living and the deceased, DFS aspires to raise awareness about pre-death planning by inculcating the concept of filial piety to younger generations.
Founder's Vision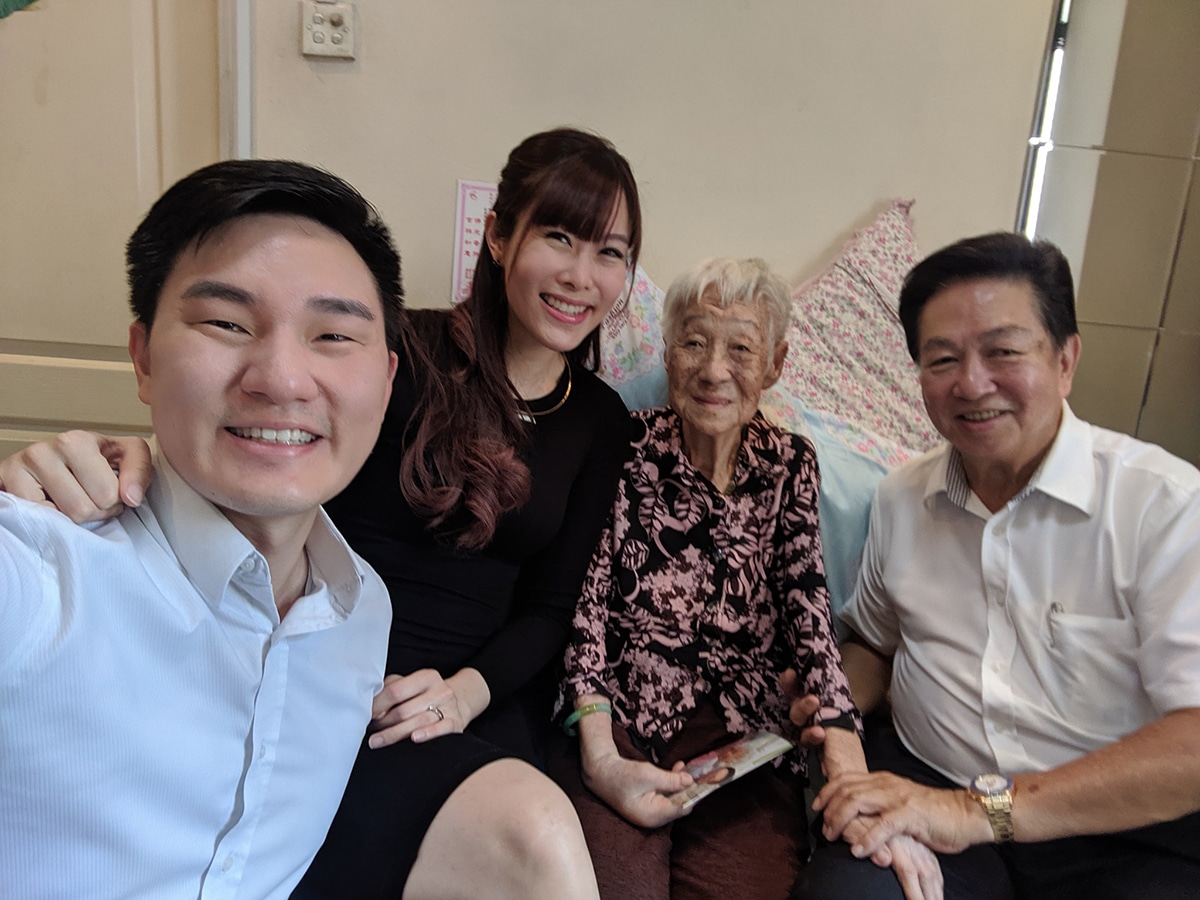 With over 35 years of experience, industry veteran Roland Tay is best known to the public for his acts of kindness and willingness to go above and beyond the call-of-duty to provide pro bono services to the less fortunate. His tireless dedication and sincerity stems from his belief that, rich or poor, everyone deserves a dignified farewell.
Mission
Leading generations to find peace-of-heart at life's end.
Whatever I can help to do, I will help. I will go forward and help sincerely. I treat my clients like my own family members.
Roland Tay
Management Team
(L to R: Darren Cheng – CEO. Jenny Tay – Managing Director, Roland Tay – Founder)
Since taking over the business in 2014, Darren Cheng and Jenny Tay have continued to modernise and innovate DFS's services while being respectful of traditions.
They have helped the company achieve ISO 9001:2015 from the prestigious service audit company, Guardian Independent Certification, for its service standards — the first and only funeral company in Singapore to be awarded this ISO award.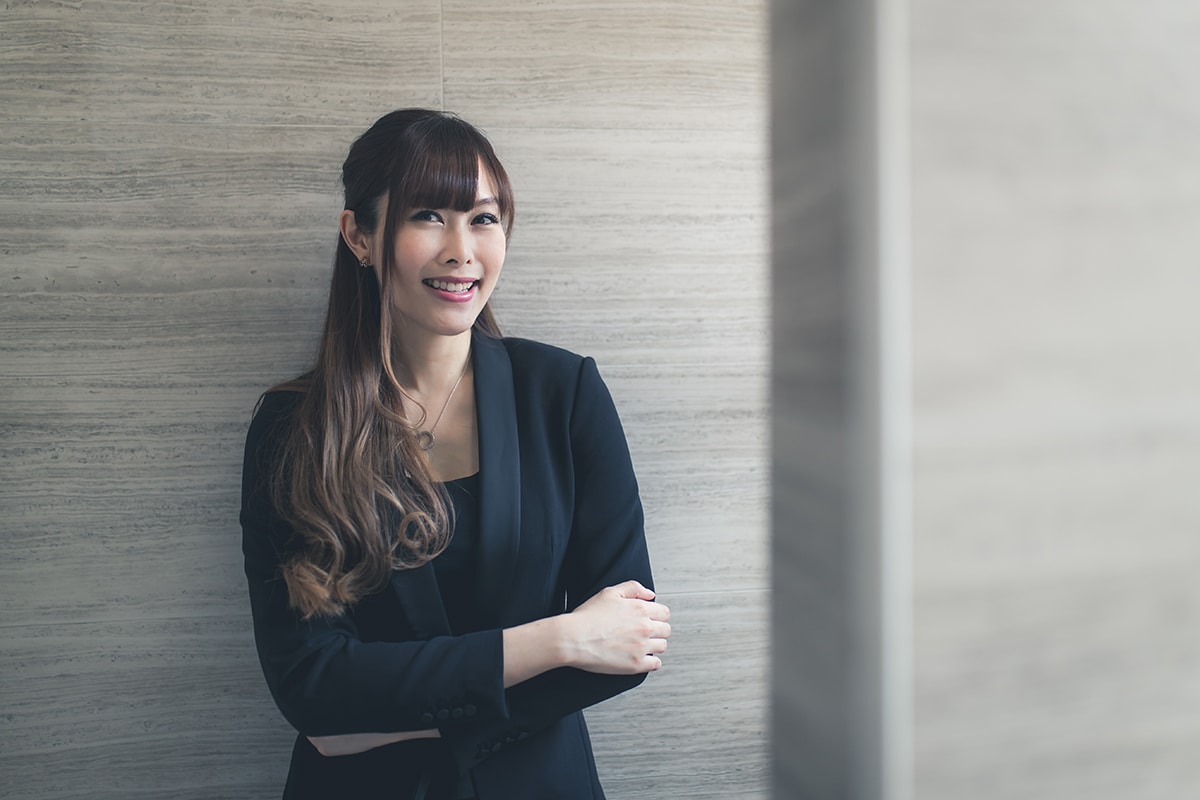 We hope to convince people that death should not be seen as a taboo topic, but rather, one of life's final event, that should be carefully planned for.
Jenny Tay, Managing Director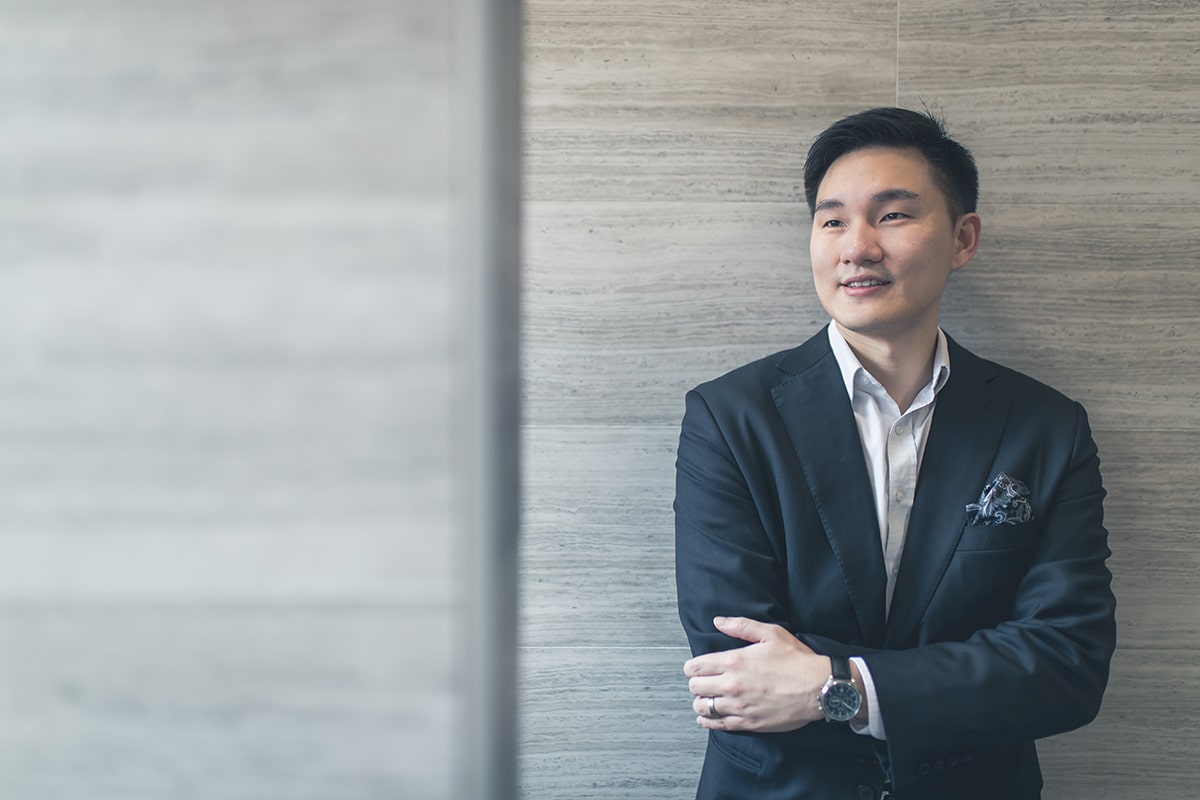 We strongly believe that every one has a story to tell and wants to seek out meaningful ways to honour their memories.
Darren Cheng, CEO
Direct Life Foundation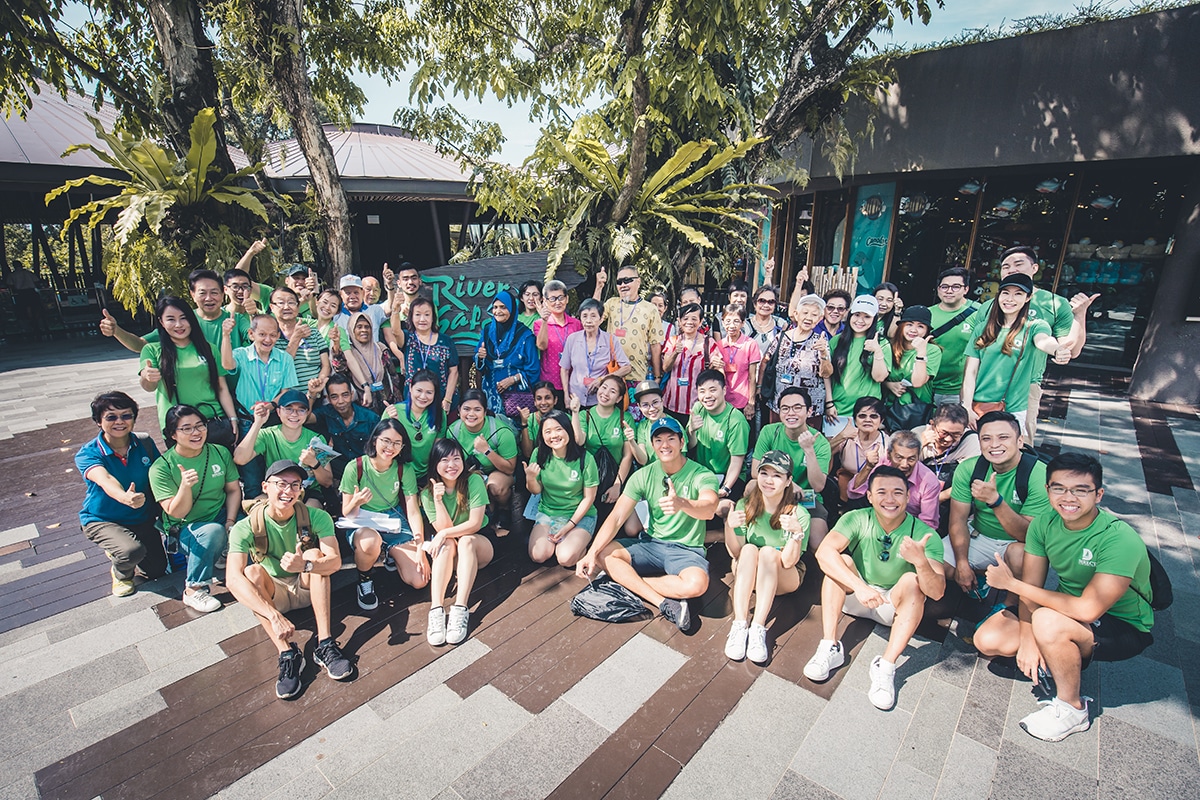 Direct Life Foundation is an organisation that aims to better the quality of people's lives through education, interactive activities and charitable efforts. Join us as we integrate the aged and underprivileged into the community through our quarterly events. Visit http://directlifefoundation.com/volunteer/ if you want to spread some love today!
Providing emotional support and pro bono funerals for those in need will always be part of the company's way of giving back to society.
Megan, Volunteer
Giving Back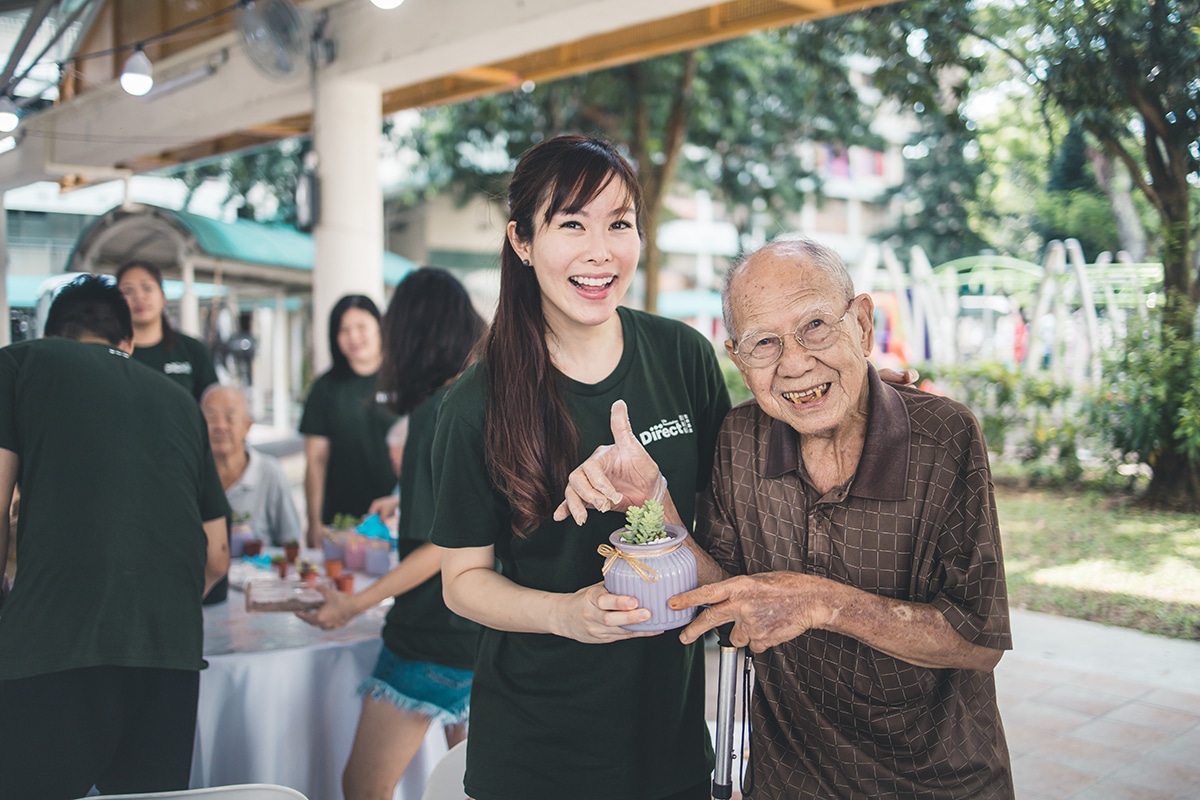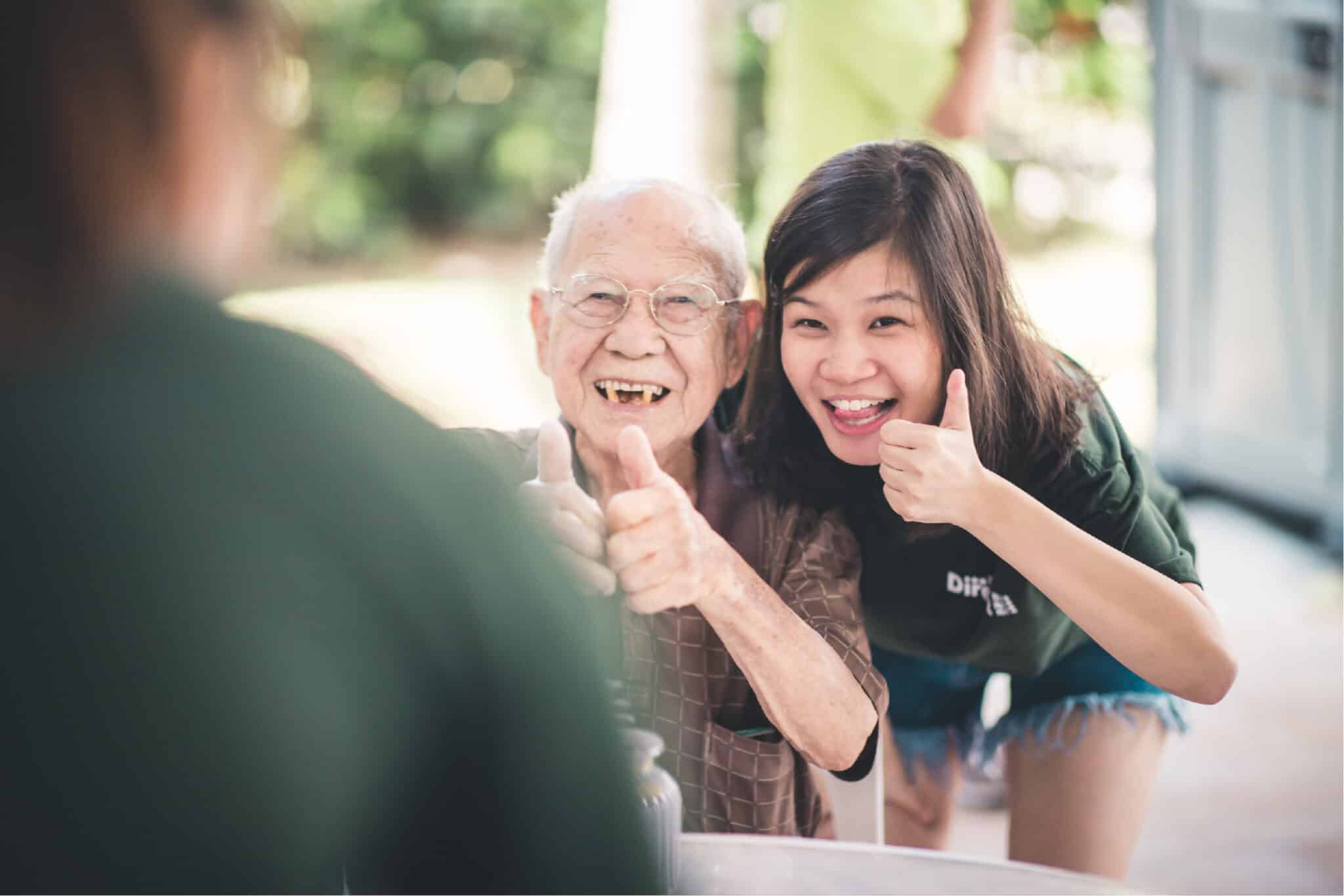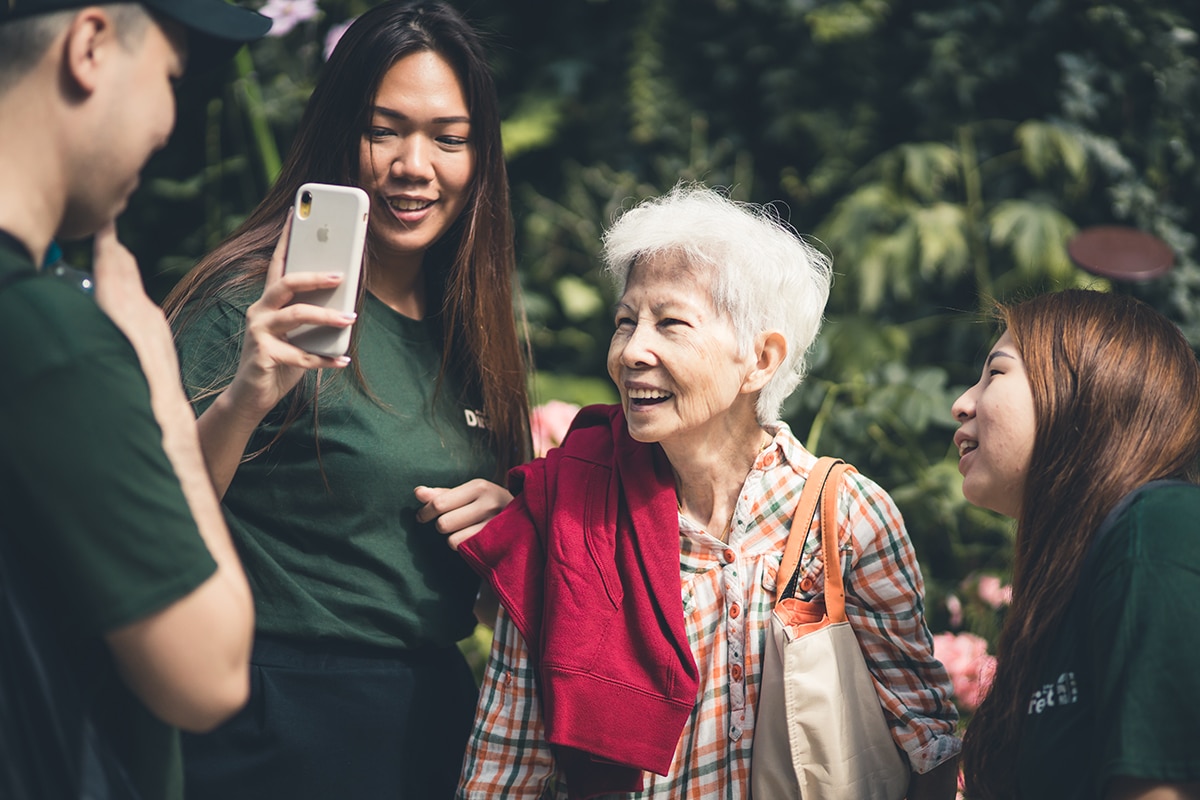 Helping others with a sincere heart comes naturally for our founder, Mr Roland Tay and this DNA of his has been passed down to the management and staff. Seeing how he serves and helps the destitute restlessly through the years has had a strong ripple effect on all at Direct Funeral Services. By providing emotional support and pro bono funerals for those in need will always be part of the company's way of giving back to society.
Recognition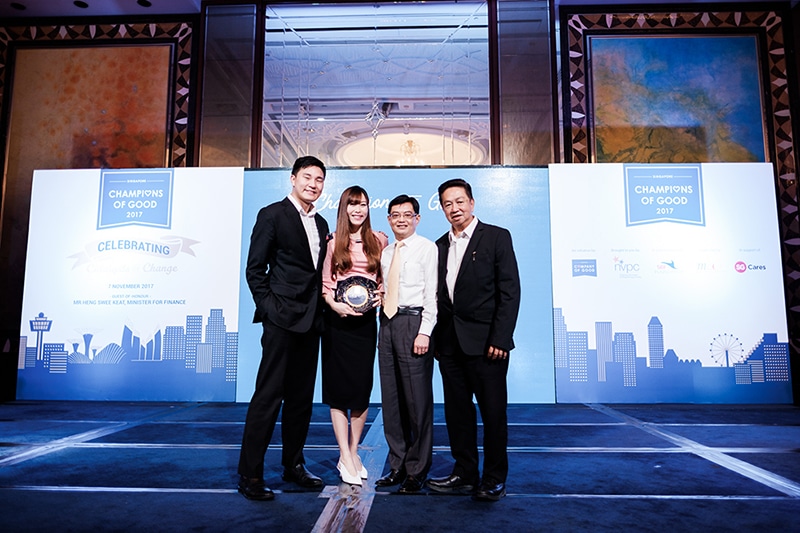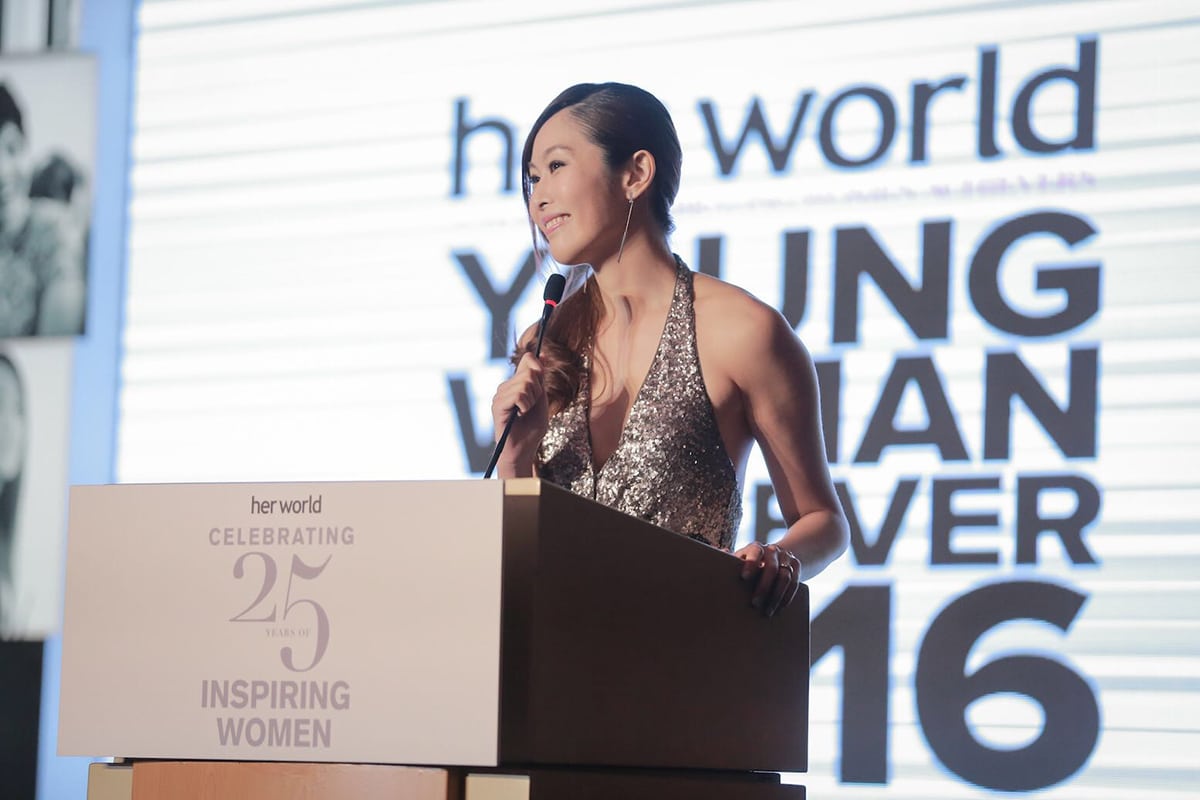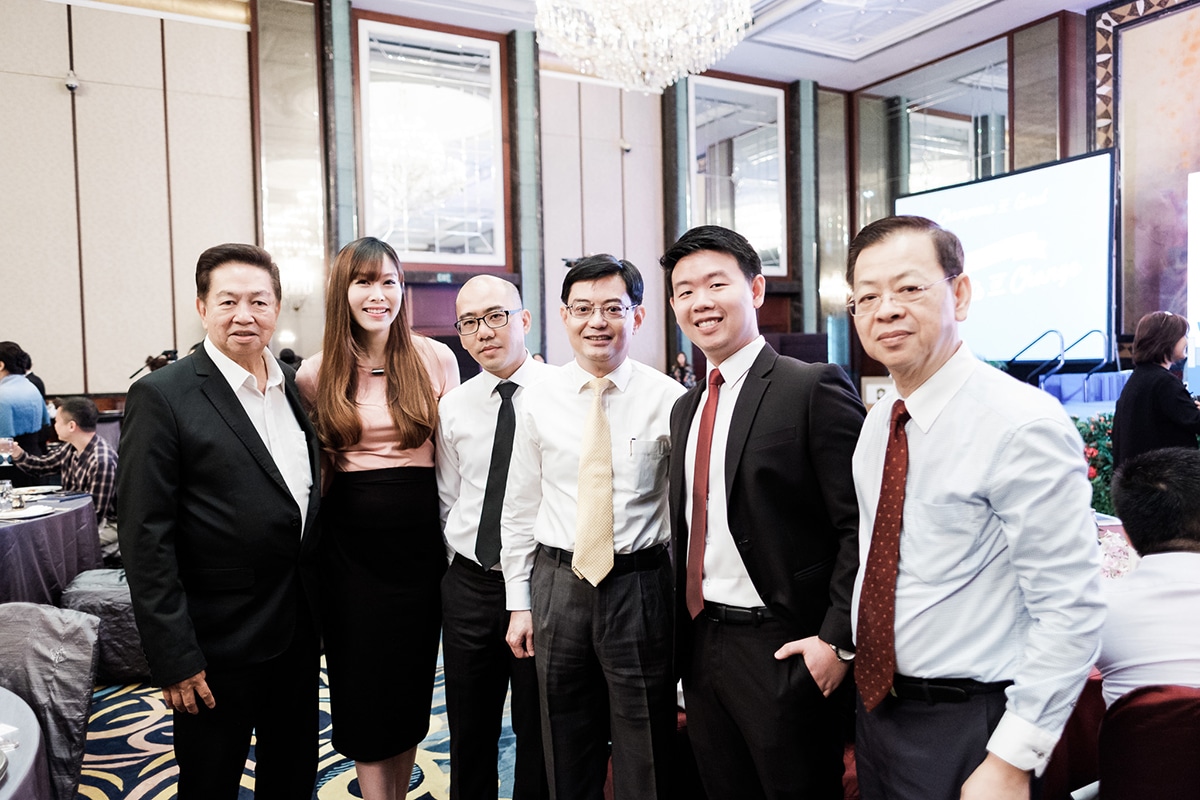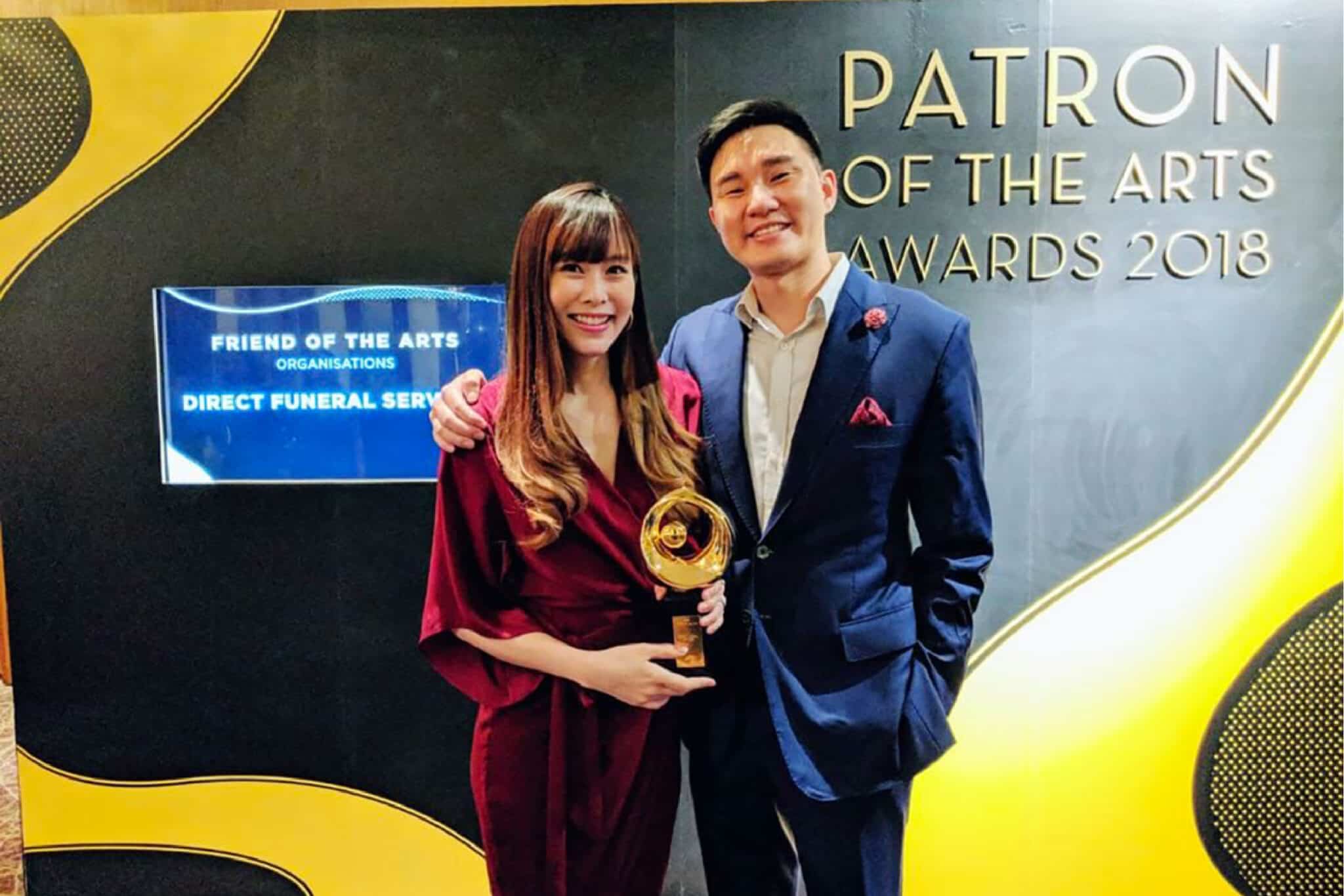 Awards
ISO 9001
ISO 9001 is implemented by both businesses and public sector organisations in more than 170 countries. ISO 9001 is an international standard on Quality Management Systems based on the following quality management principles:
Customer focus
Leadership
Engagement of People
Process approach
Improvement
Evidence-based decision-making
Relationship management
Direct funeral Services is one of the first, if not only, funeral company in Singapore to have been awarded an ISO certificate.
---
Singapore Brands
---
The New Entrepreneur of the Year Award, 2016
---
Champions of Good, 2017
Champions of Good is a national recognition under the Company of Good, initiated to encourage companies to give and build a City of Good, Singapore. It recognises organisations that are exemplary in their corporate giving efforts.
In 2017, Direct Funeral Services was one of the Champions of Good and to date, are continually recognised for our efforts in striving towards the City of Good. Our founder, Roland, has been an inspiration and moving forward, we will continue to be role models for other corporations. We can all do our part, big and small efforts to make this city a better place for all.
---
Memberships
The Association of Funeral Directors Singapore
The Association of Funeral Directors Singapore (AFD) comprises of reputable funeral homes from Singapore and is officially recognised by the National Environment Agency.
AFD aims to promote high standards of service to end of life events and all AFD members are bound by a strict Code of Conduct.The Code gives reassurance to grieving families that sincere and quality services will be provided.
---
NFDA
NFDA is the world's leading and largest funeral service association, serving more than 20,000 individual members who represent nearly 11,000 funeral homes in the United States and 49 countries around the world. NFDA is the trusted leader, beacon for ethics and the strongest advocate for the profession. NFDA is the association of choice because it offers funeral professionals comprehensive educational resources, tools to manage successful businesses, guidance to become pillars in their communities and the expertise to foster future generations of funeral professionals. NFDA is headquartered in Brookfield, Wis., and has an office in Washington, D.C.
---
Singapore National Employers Federation (SNEF)
The Singapore National Employers Federation (SNEF) is a trade union of employers. Our mission is to advance tripartism and enhance labour market flexibility to enable employers to implement responsible employment practices. SNEF has a membership of over 3,000 companies with a combined workforce of over 750,000.
Public Education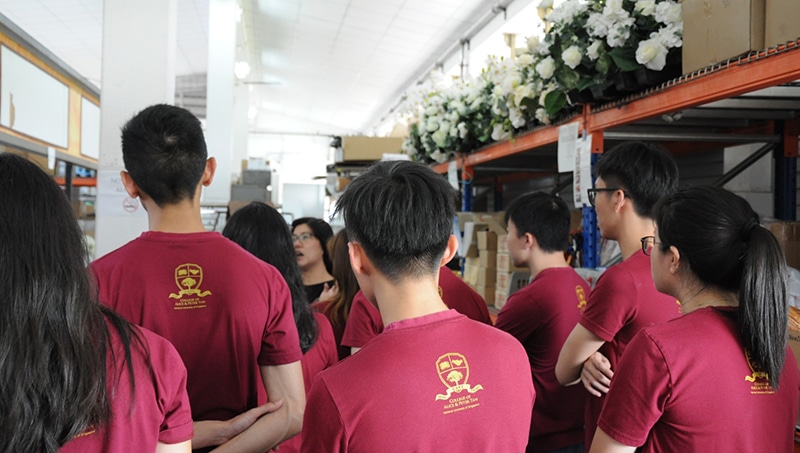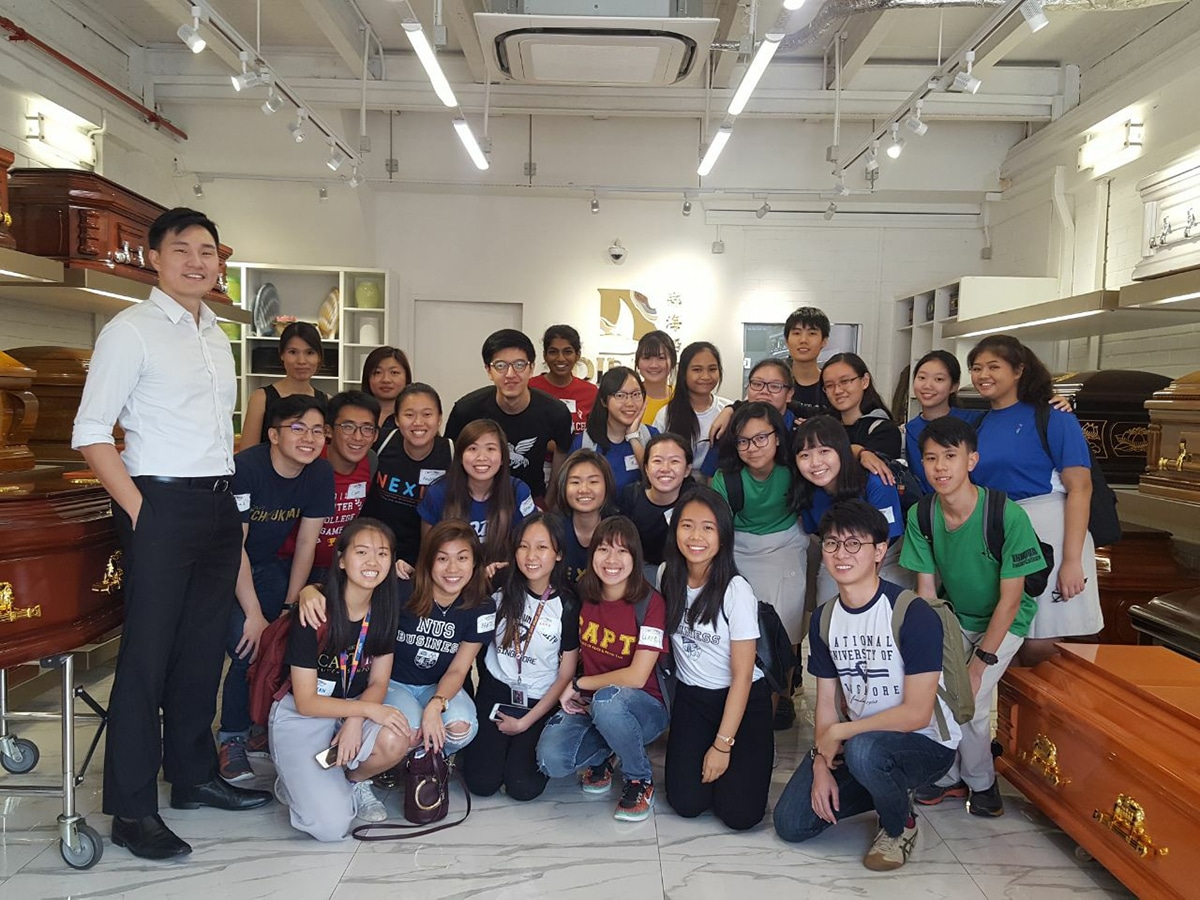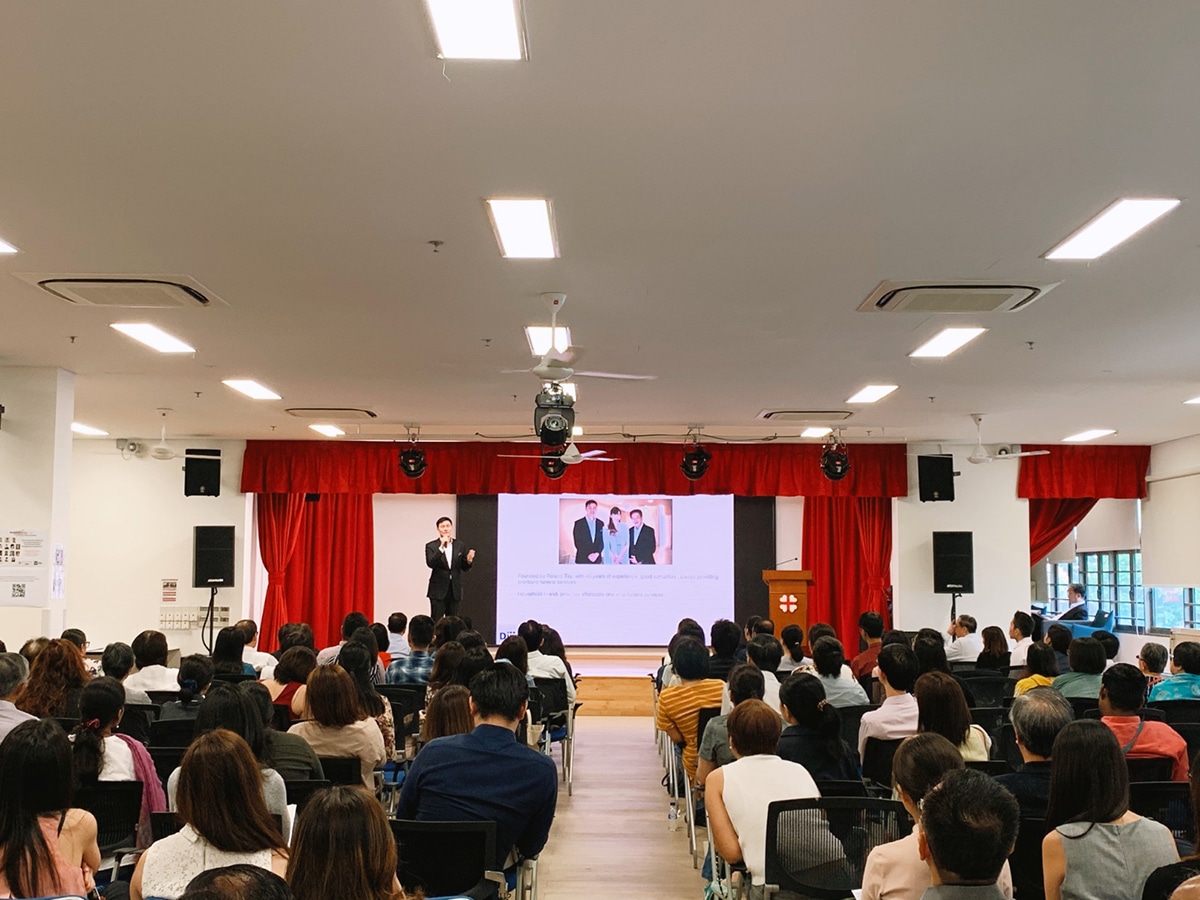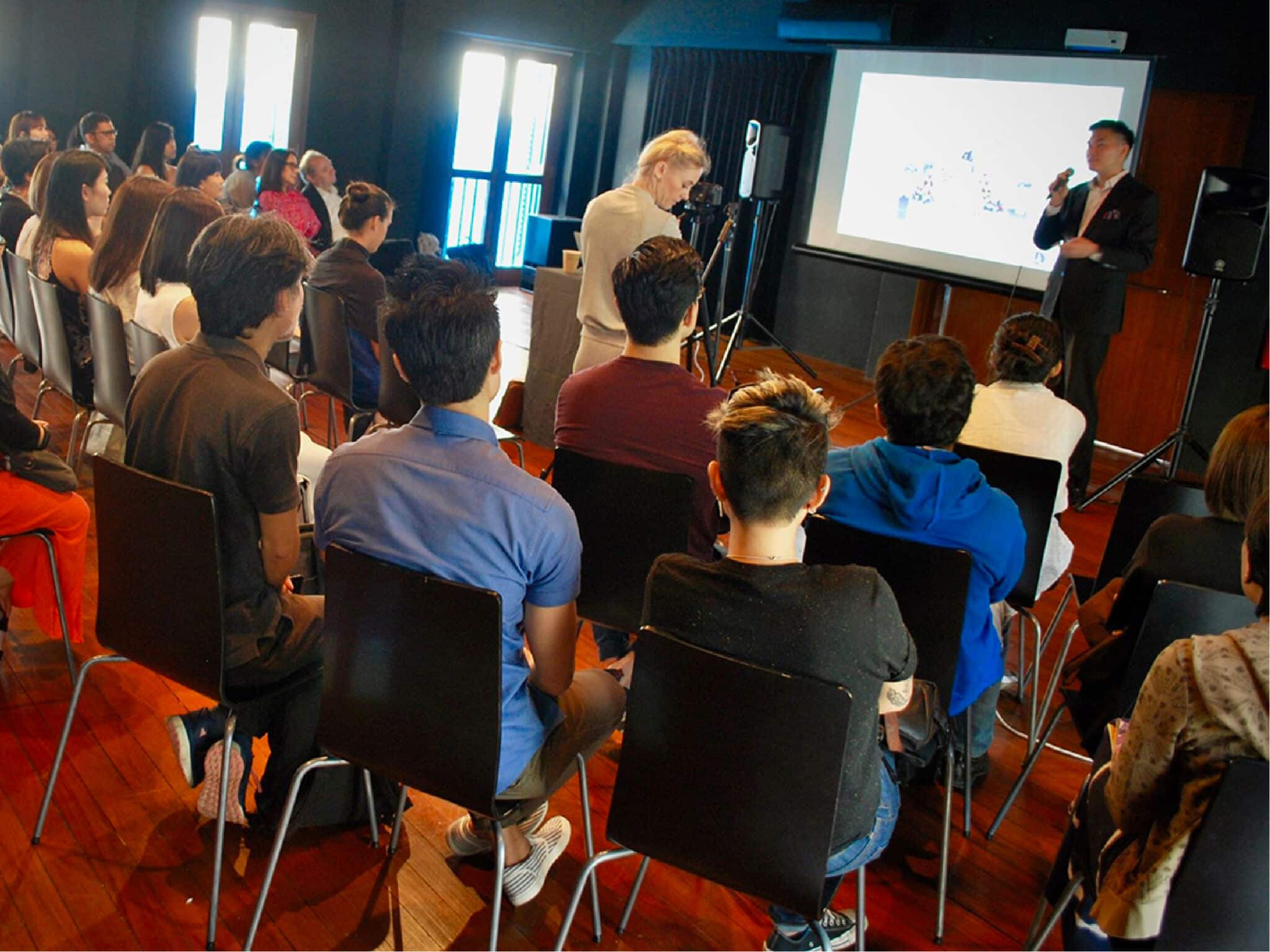 Talks on Pre-Planning / Funerary Customs
Prudential
AIA
Great Eastern
NUH
SGH
CGH
TTSH
Alzheimer's Disease Association for Caretakers
Singapore Chinese Chamber of Commerce
St Luke's Hospital
NUS
Where Did Grandpa Go
Bringing Life to Death, Disrupting the Death Industry
TEDx
NTU
Ministry of Health
Singhealth Group
Creative Mornings
Singcapital Group
HER Entrepreneur Summit
ASEAN Forum on Women Economic Empowerment
SMU
Giving back
Contact us at info@directfuneral.com.sg if you want to find out more about our talks.