$1,800
Inclusive of 8% GST $1,944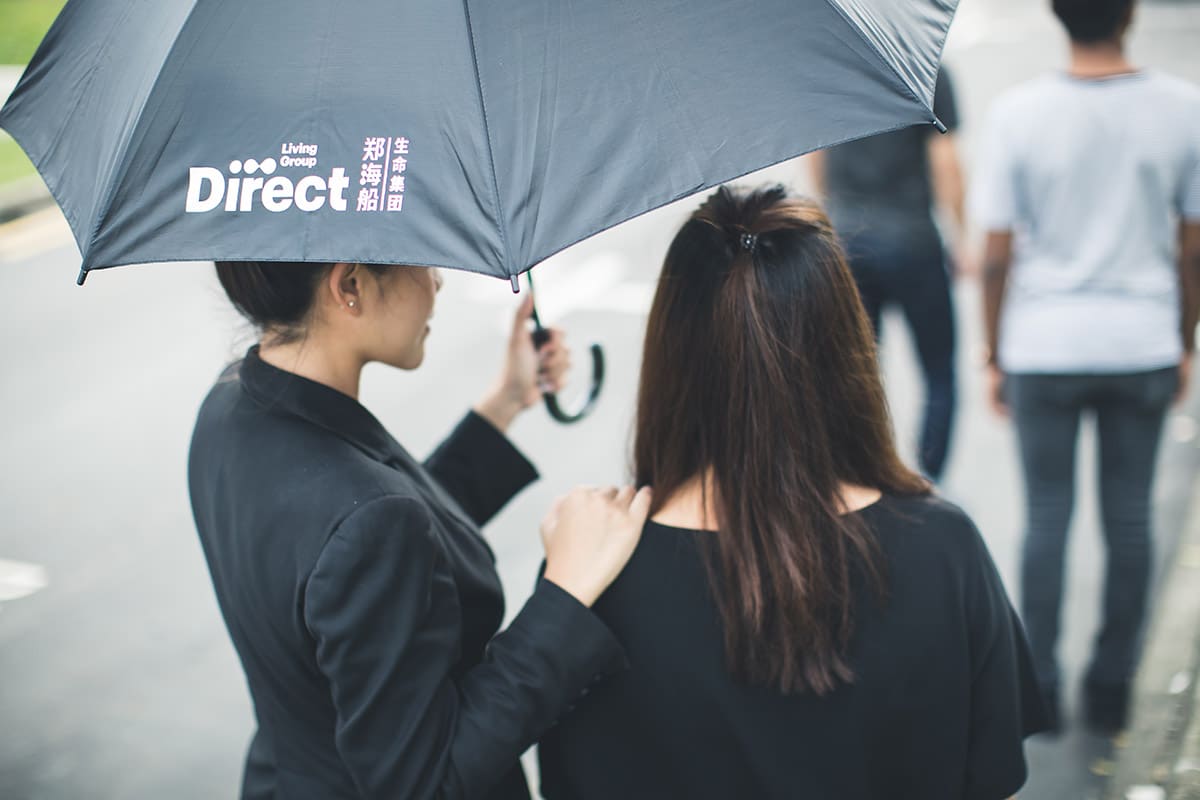 This package is suitable for those who prefer not to hold a wake. A short memorial service can be conducted at the service hall of the crematorium before the cremation.
En-coffining Service
1
Casket S03
2
Collection of Deceased
3
Professional Makeup Service
Dressing of Deceased (with clothes provided by next-of-kin)
Cremation Service
4
Funeral Pallbearer & Transport
5
Prayer Service
*The cremation fee is not included in the package. The cremation fee for Mandai Government
Crematorium is $100, made payable to National Environment Agency.