Why flowers are used at funerals: A quick recap
In our previous Funeral Insider article, we pointed out the distinctive role of flowers in adding a touch of warmth and serenity to wakes and funerals. Sending condolence wreaths made of fresh florals can also help people convey their sympathy and support for someone in grief. For these reasons, it's not hard to find flowers at Buddhist and Taoist funerals. But certain types of flowers can hold more meaning to Buddhists and Taoists than others. Here are some top choices to consider when deciding on the funeral flowers for a Buddhist or Taoist funeral.
Chrysanthemums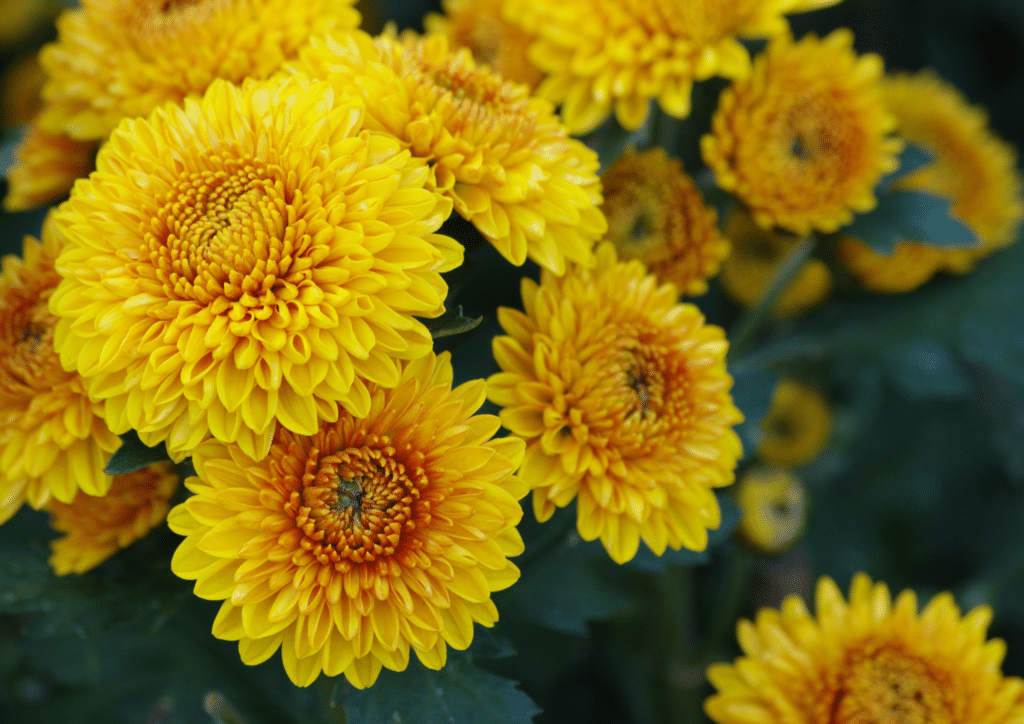 The flower of death and mourning, chrysanthemums are undoubtedly a safe choice. While white represents emancipation, yellow stands for the earth and is a sacred colour especially for believers of the Buddhist faith. Chrysanthemums also make a practical option in Singapore's hot and humid weather. These hardy blooms appear bright and fresh even after several days of display. Therefore, you can't go wrong with chrysanthemums for a Buddhist or Taoist funeral.
Lotuses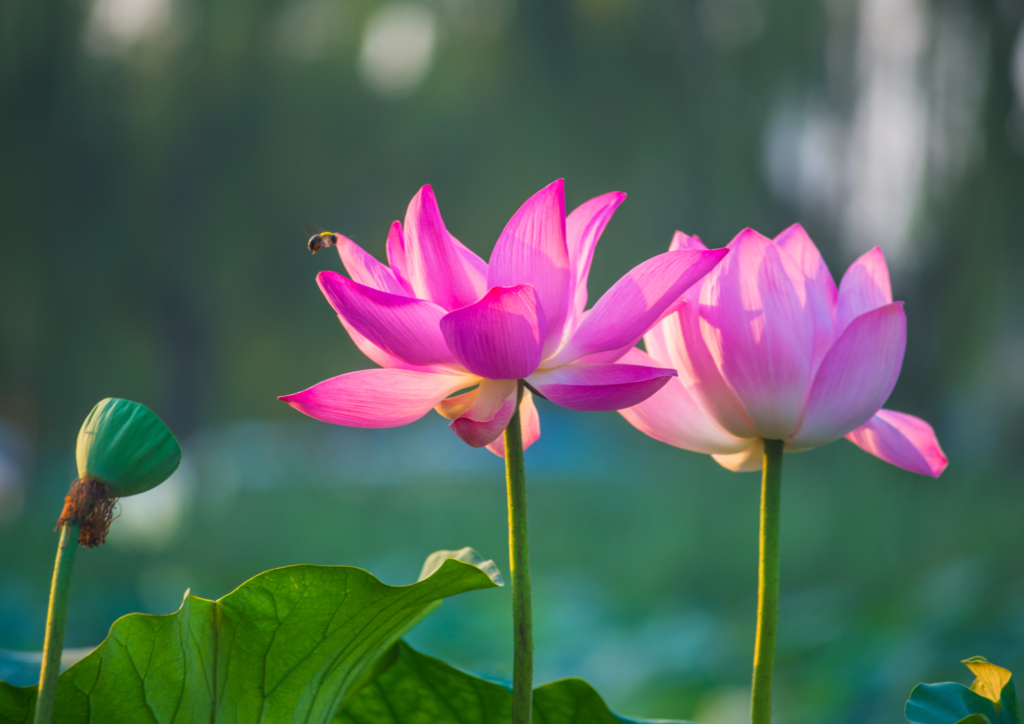 This is one of Buddhism's most recognisable symbols. Despite growing in murky waters, the lotus flower is able to emerge perfectly clean. Due to this, it has come to be a beacon of purity, resilience, and enlightenment. Among Taoists too, the lotus flower is highly regarded. In Taoist legend, one of the Eight Immortals, Ho Hsien-Ku—also known as the Goddess of Health—is often depicted carrying a lotus flower. An open lotus also happens to be the goddess's symbol, representing openness and wisdom. All in all, adorning a wake with lotus flowers or sending them as sympathy gifts honours the deceased's faith.
Lilies
Just like chrysanthemums, lilies are widely used as funeral flowers. Popularly associated with rebirth, lilies bring to mind the belief in reincarnation among Buddhists and Taoists. In addition, these delicately fragrant blooms exude pure elegance, making them ideal for events as significant as funerals.
Hydrangeas
Hydrangeas may not be a typical fixture in funeral floral arrangements, but they are great as accent flowers and complement an array of popular funeral flowers such as lilies and chrysanthemums, which we talked about above. These seasonal blooms that come in a variety of colours are thought to symbolise gratitude, grace, and beauty. Their abundant blooms can also mean bountiful affection for a dearly departed loved one.
Red flowers: To avoid or not?
While it's said that red should be avoided at Buddhist and Taoist funerals as it represents joy and celebration for the Chinese, this is actually not a binding rule. Pictured here is one of Direct Funeral Services' Buddhist funeral set-up with splashes of red roses to express continuing love for the deceased.
It's commonly known that red is an auspicious colour in the Chinese culture, and most people tend to avoid it at all costs when it comes to funerals. However, if your loved one has lived a long, prosperous life, red flowers can be a way to pay tribute to them. In general, red flowers can also help families to convey their love for a dearest kin who is no longer here.
Similarly, it's not mandatory to stick to funeral florals in muted tones. If your loved one adored bright and cheery colours, do not hesitate to choose blossoms in vibrant palettes. A funeral is, after all, a celebration of your loved one's life… and memories.