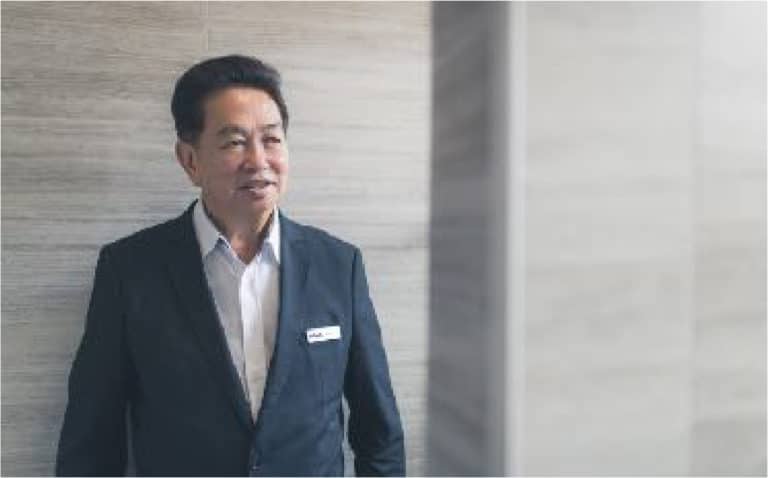 OUR SHARED VISION
Our founder Roland Tay believes that everyone deserves a dignified send-off, and this has been our motto throughout the years. We pride ourselves as one of the leaders in Singapore's death care industry, offering quality funeral services at affordable prices.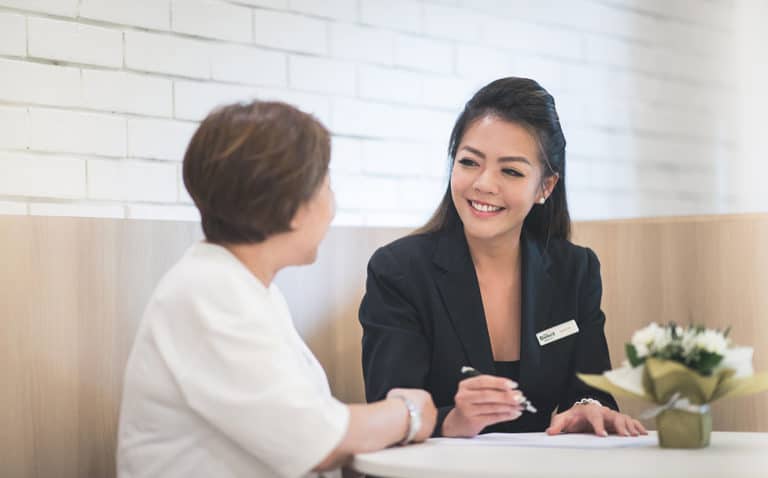 OUR FUNERAL PACKAGES
We cater to a wide range of needs and budgets, from economical and affordable packages to customised services. We are also experienced in serving families of different religions, including Christians, Roman Catholics, Buddhists, Taoists, SOKA, and freethinkers. You can be assured of transparent pricing, with our direct cremation packages starting from $1,600+ and our standard packages from $5,000+.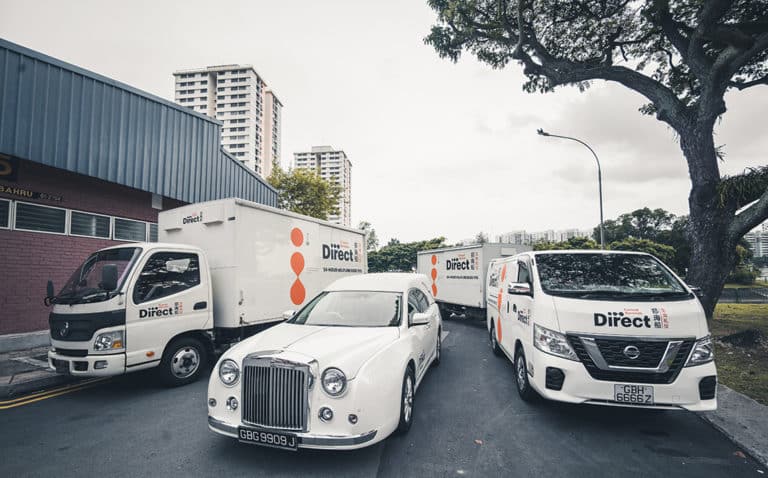 OUR SERVICES
Our bespoke services, supported by an experienced and professionally trained team, help families to grieve with peace of mind. Here, you can also find an extensive range of caskets imported from the U.S. and other parts of Southeast Asia. With a reliable network of partners worldwide, our repatriation services offer the safest way home for your loved one.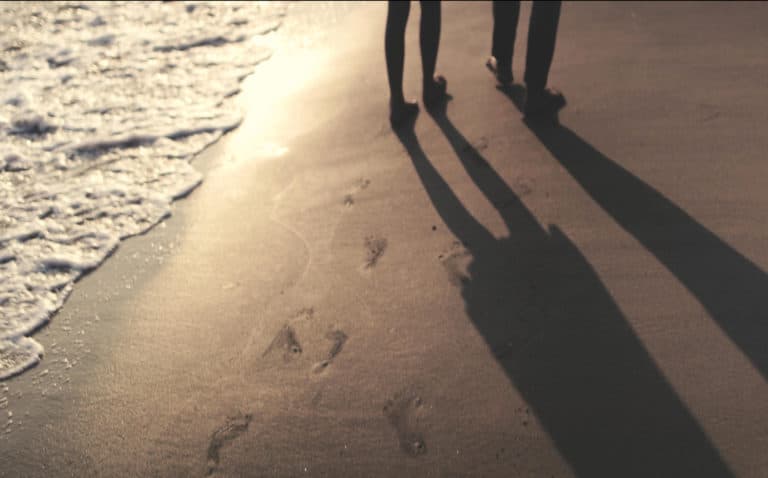 OUR BRAND VIDEO
Saying goodbye is never easy. But as the curtain falls, we will be there to support and guide you. Because compassion, respect, and professionalism are what we stand for.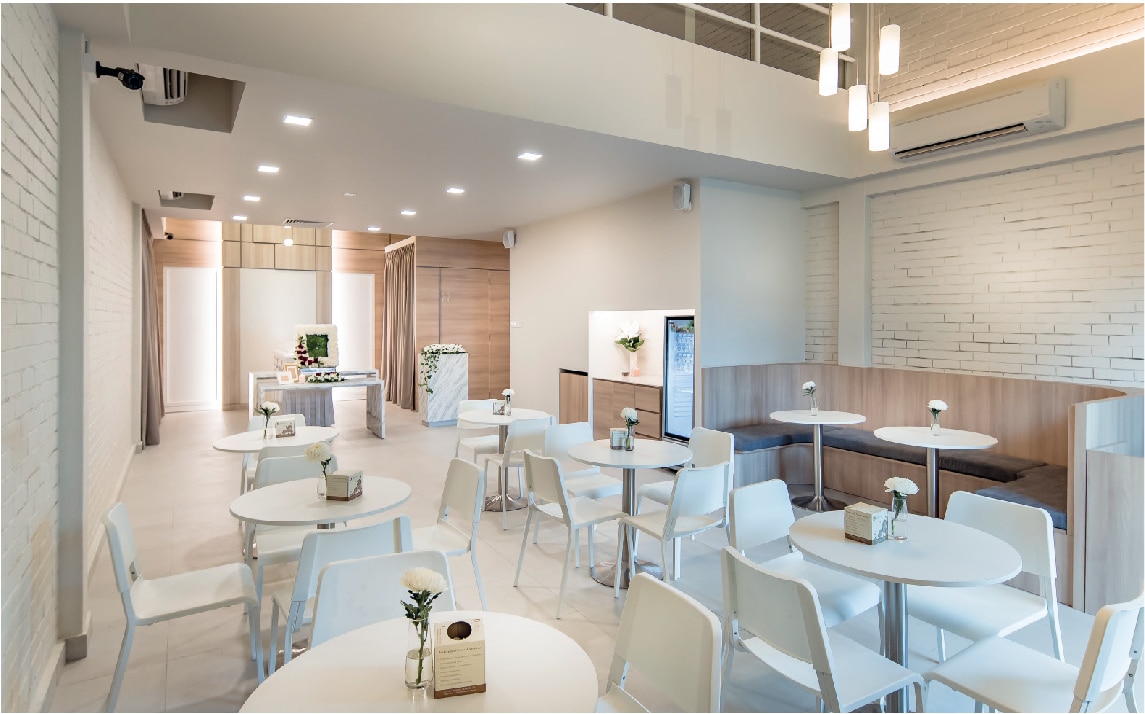 OUR MEMORIAL HALL
Direct Memorial Hall is conveniently located in central Singapore, just a short walk from Geylang Bahru MRT station. Featuring a warm, modern ambience and full amenities, it's designed to bring comfort to small and mid-sized families in a time of grief.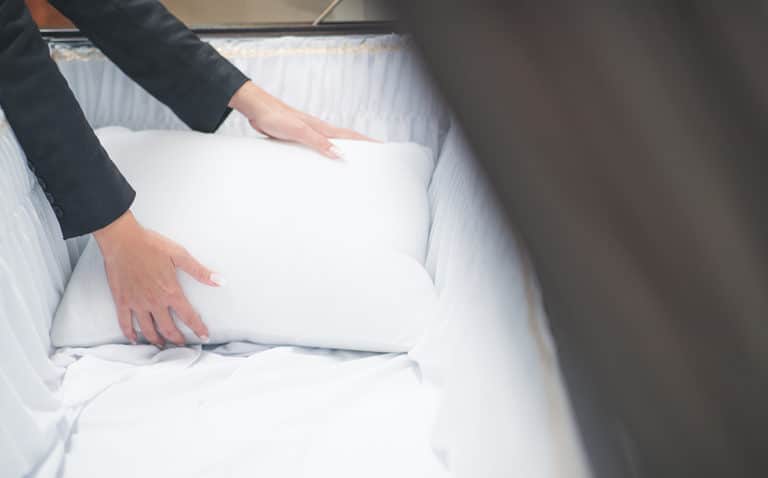 ONGOING SERVICES
We are currently serving these families and their loved ones. You can leave photos and condolence messages for the bereaved families, as well as view the wake details here.