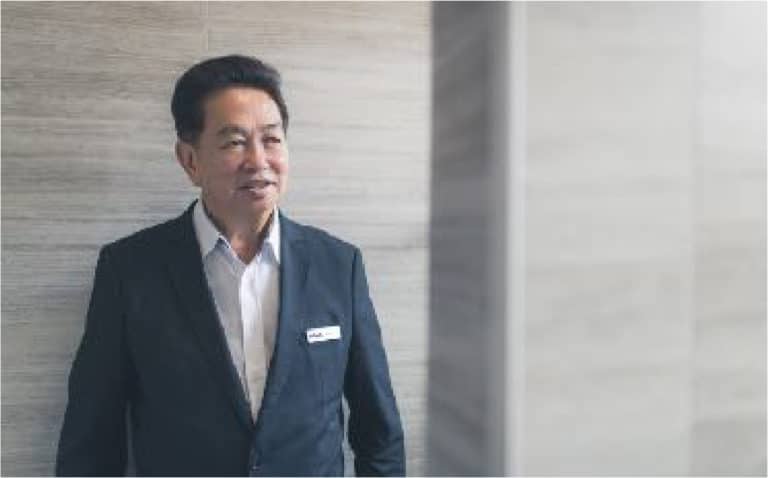 OUR SHARED VISION
Direct Funeral Services was founded by Roland Tay in Singapore during the 1980s. He believes that everyone deserves a dignified send off. We are a leading household brand offering affordable funeral packages.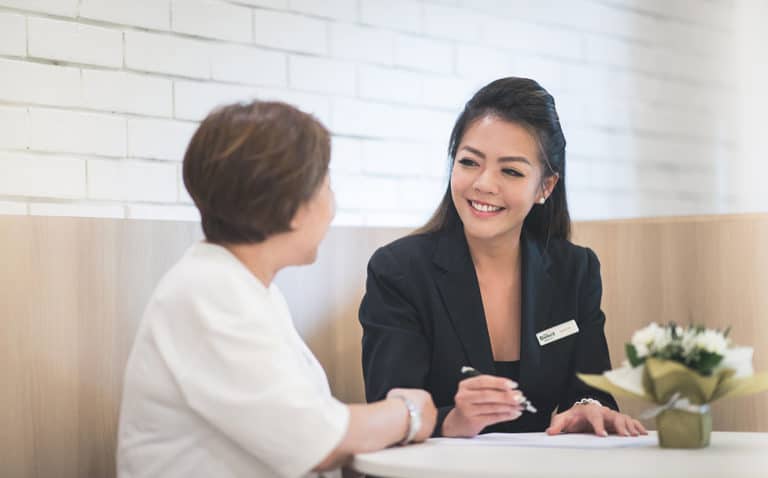 OUR FUNERAL PACKAGES
Our funeral packages cater to a wide range of needs. We have economical and affordable packages as well as customised packages tailored to your preference. Direct Funeral Services serves families with different religions; Christian, Roman Catholic, Buddhist, Taoist, SOKA and Freethinker. Transparent pricing for our direct cremation packages start from $1600+ while our packages for families start from $5000+.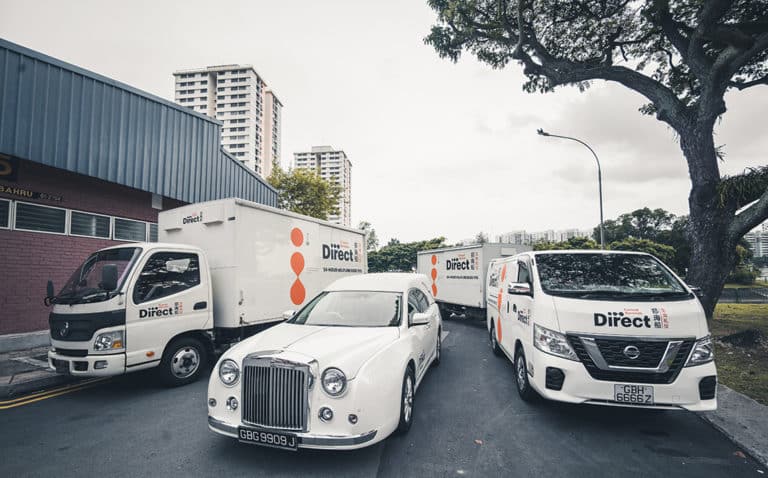 OUR SERVICES
Our bespoke services help families to grieve with a peace of heart. Our team is professionally trained to offer a wide range of funeral services in Singapore. We have an extensive range of caskets imported from South East Asia and America. With good network and partners from all over the world, our repatriation services offers the safest way home for your loved ones.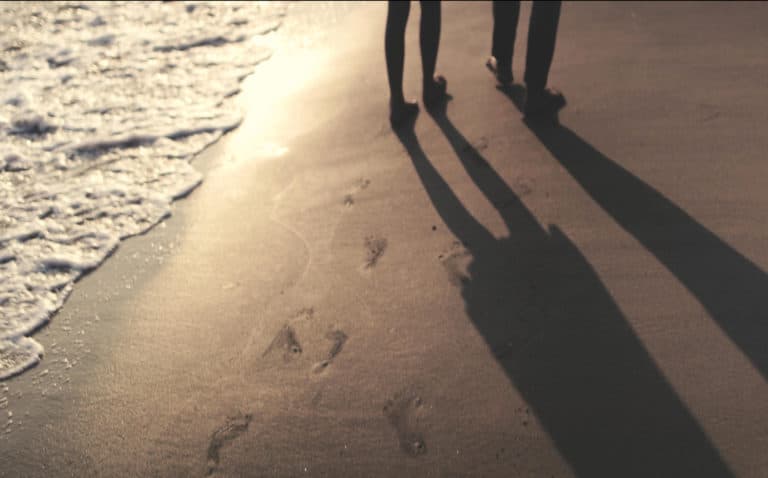 OUR BRAND VIDEO
The core of Direct Funeral Services brand's value is service. We guide families with their needs in mind and serve with our hearts.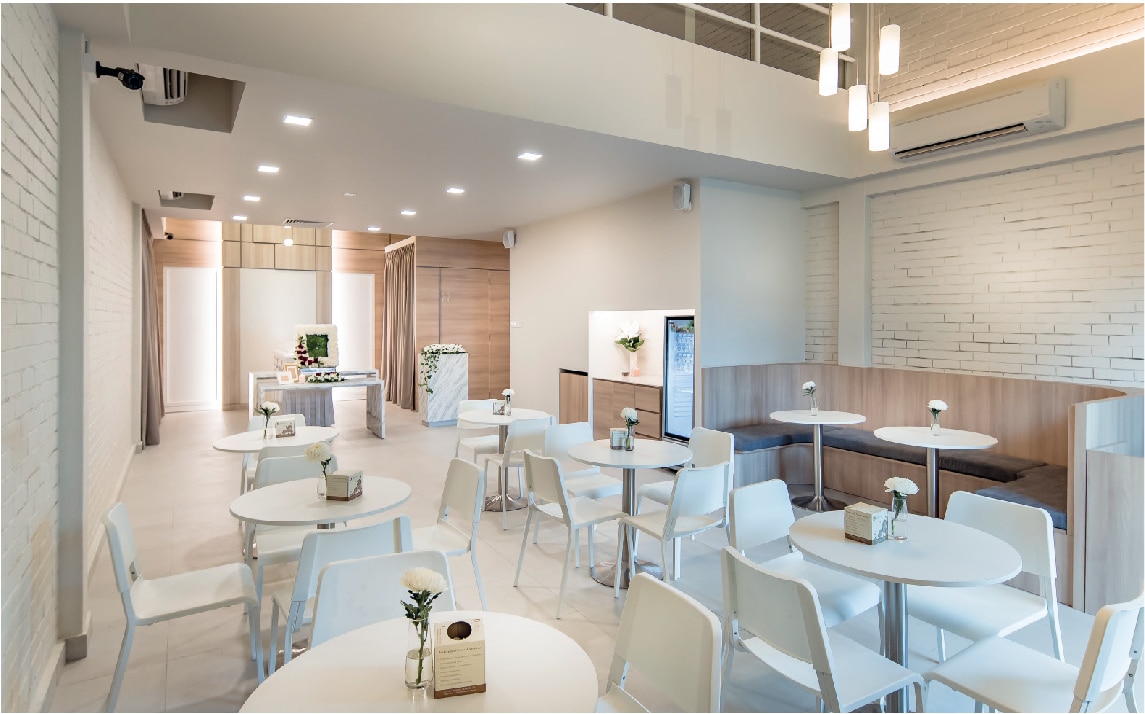 OUR MEMORIAL HALL
Direct Funeral Services Memorial Hall is conveniently located in the central region of Singapore, Geylang Bahru. It is designed with a modern touch to bring comfort to small and medium sized families.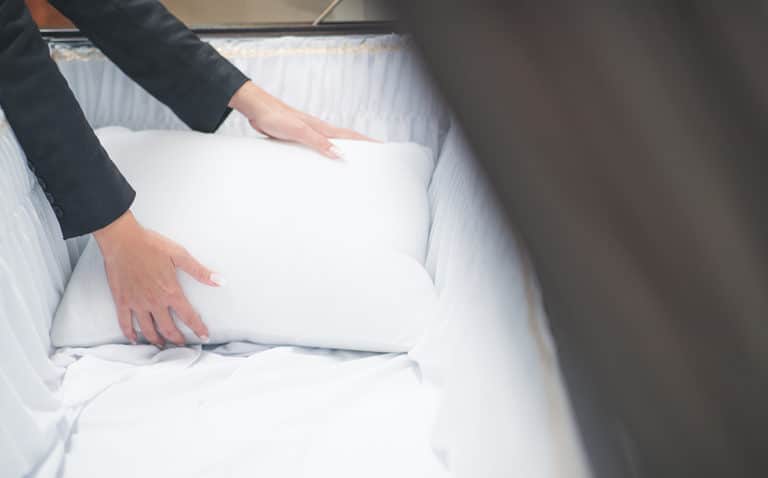 ONGOING SERVICES
We are currently serving these families and their loved ones. You can leave condolence messages, photos and view wake details here.