Founder, Roland Tay
In his 30 years of vast funeral experience, philanthropist and founder Roland Tay has gone beyond the call of duty to handle countless pro bono funerals for the poor and others from welfare homes. His belief is simple: Every one deserves the dignity of a gracious send-off. Roland came from a humble background as the son of a coffee stall operator just next to Singapore Casket on Lavender Street. From a young age, Roland was exposed to people of all walks and trades while he serves them their kopi and teh. It helped him to develop his uncanny ability to communicate with anyone and every one with his trademark down-to-earth style. While serving drinks to the funeral parlours , he noticed with increasing aggravation, the stark difference between the elaborate funerals of the rich and the barely-cobbled arrangements for the poor. He felt strongly that dignity must be afforded to all people and a good funeral is the least he could do for less privileged members of society. Convinced of his calling in life, he entered the funeral trade to better reflect his vision of providing a funeral service that would be known for its transparent charges in value-for-money packages that can meet the broad needs of the population. Roland was best known as the undertaker who stepped forward to assist the distraught family of Huang Na, an eight year old Chinese girl who first went missing and was later found murdered in 2004. He assisted the distraught family without charge and also helped to coordinate the massive outpouring of sympathy from the Singapore public. Even up till today, Roland personally talks to every family in need. With patience and care, he becomes a part of the family and gently guides them through the turmoil of emotions. His tireless dedication and sincerity stems from his belief that everyone deserves a dignified farewell.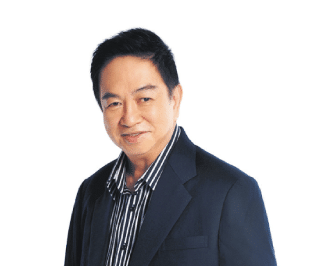 「  Whatever I can help to do, I will help. I will go forward and help sincerely. I treat my clients like my own family members.」 – Roland Tay
Managing Director, Jenny Tay
Jenny graduated from the University of New South Wales in Australia with a Bachelor of Commerce and a Double Major in Marketing and Management. She spent 4 years working in events management & advertising, managing campaign launches and coordinating large scale events.
Ever since she was 18, Jenny had always wanted to help her father, Mr. Roland Tay, in the funeral business. In 2013, Jenny decided to leave her job in the corporate sector to take the road less travelled-it is almost unheard of, for a young woman in her 20s, to become a Funeral Director, and that was exactly what Jenny did.
Self assured and articulate, Jenny never had any misgiving about the funeral industry. Jenny was as passionate as her father, especially when it comes to helping the less privileged in the society. One of her first tasks as a Funeral Director, was to arrange for the funeral of a 100 years old lady, with no known next-of-kin. Jenny was sadden by the predicament of the old lady who has lived for a century with no one to send her off. Determine to send her off in a dignified manner, she treated the lady just like her own family and prepared the funeral arrangements, personally helped her with her makeup as well as personally scattered her ashes in the sea. That experience had made a lasting impact on Jenny, which moved her & further strengthened her resolve for joining the industry.
By coming into the funeral services industry, Jenny hopes to improve the standard of the industry, to introduce a higher level of professionalism and transparency. She hopes to convince people, especially the younger generation, that death should not be seen as a taboo topic, but rather, one of life's final event, that should be carefully planned for.
Taking the helm in her father's company last year, she has fused innovation with tradition to provide above & beyond professional funeral services that focus on sincerity and compassion, and has led this well-established brand of 30 years to even greater heights.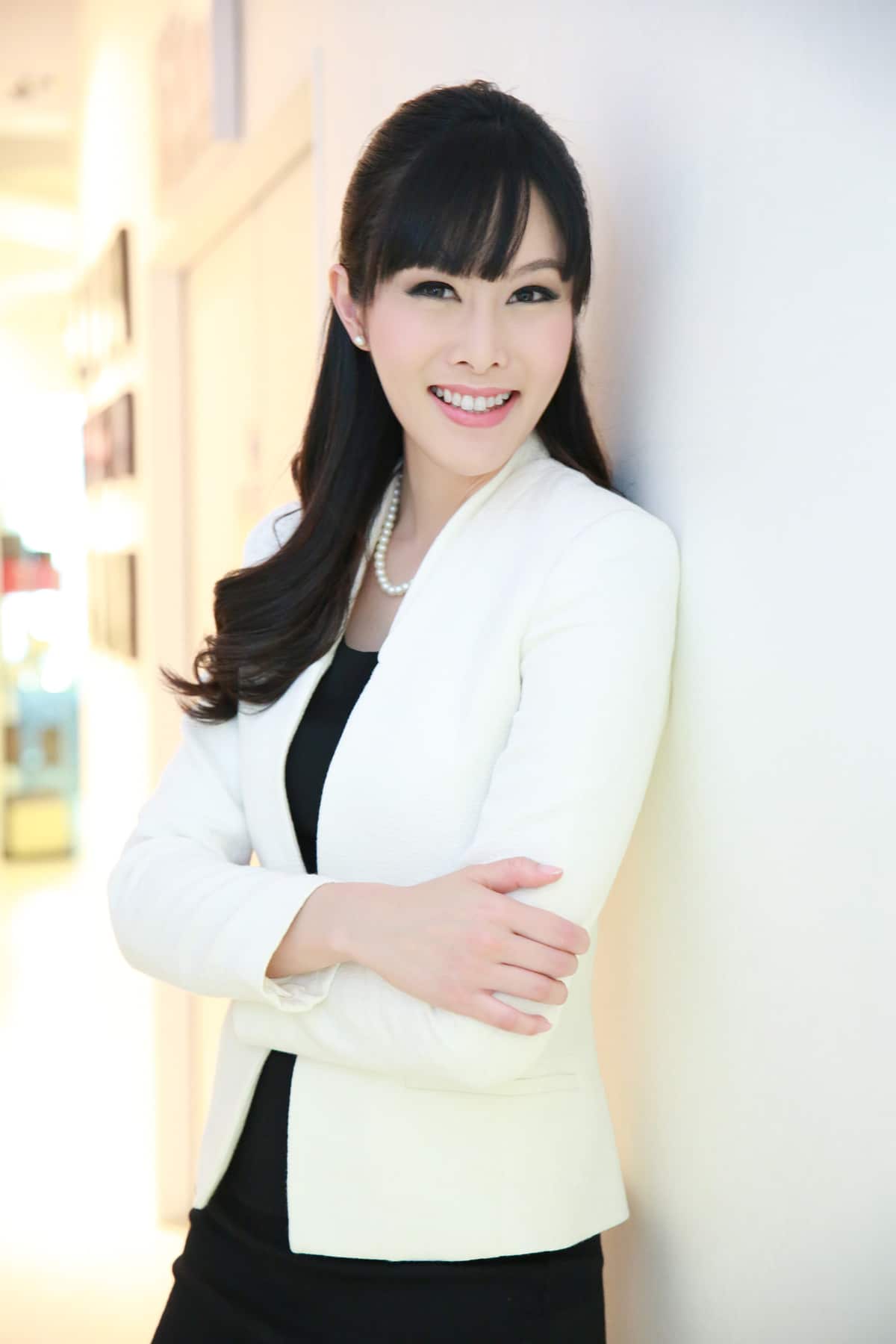 「  Jenny hopes to convince people that death should not be seen as a taboo topic, but rather, one of life's final event, that should be carefully planned for. 」
Business Development Director / Grief Counsellor,
Darren Cheng
Darren Cheng holds a Masters in Counselling from the Swinburne University of Technology and a bachelor degree in arts for Psychology from NUS. He was a psychotherapist with 6 years of experience, dealing best with depression, insomnia and children issues. His work with children has led to the birth of his book "A Bowl Full of Ice Cream, Stories to Inspire Change and Motivate Excellence"published by Armour Publishing in 2010. In 2012, he met Roland Tay and entered Direct Funeral Services Pte Ltd as he saw a potential to provide more help to people through grief counselling. With Darren's background in counselling, and a desire to help people, one of the services that Darren has implemented since joining Direct Funeral Services is a Grief Counselling Unit, where the focus in on the families and friends of those departed. On top of that, Darren has been instrumental in introducing different methods which helps families to cope and come to terms with the demise of their loved ones. Roland Tay saw potential in him and decided to coach him in the trade. He has since entrusted him to run the daily operations of the company as well as business development. His vision for the company is to provide more services that will enhance the current suite of services. He strongly believes that every one has a story to tell and wants to seek out meaningful ways to honour their memories.
Check out our Grief Counselling services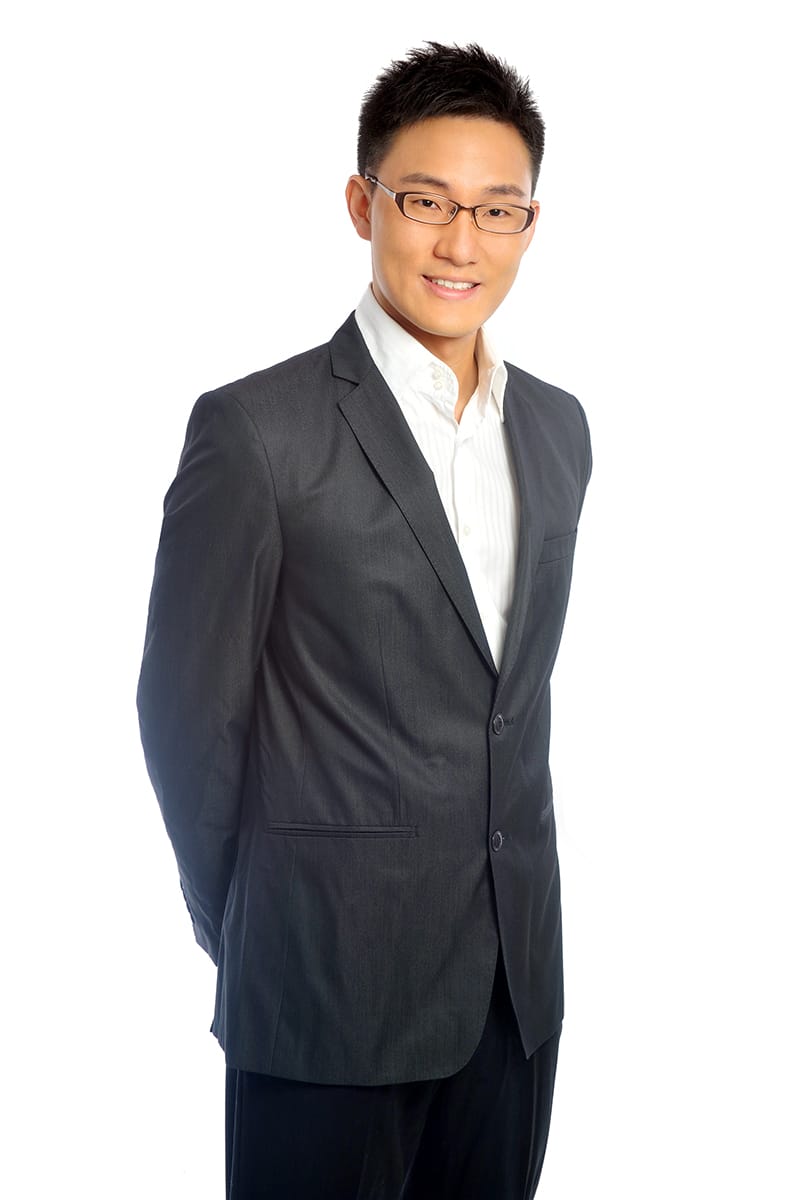 「  Darren strongly believes that every one has a story to tell and wants to seek out meaningful ways to honour their memories. 」